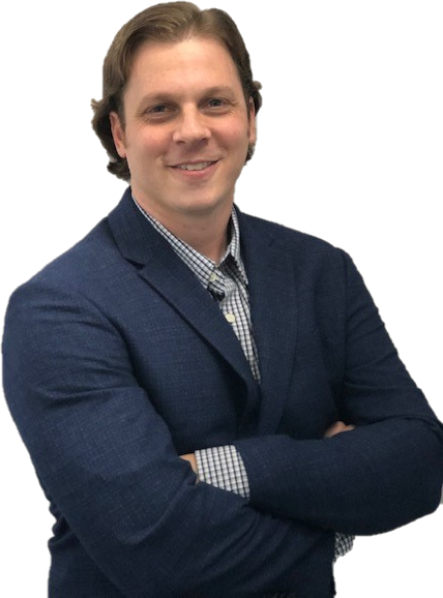 Brendan Meyer
President & Founder, Golden Franchise Consulting
Before his career in franchising, Brendan was a successful sales and operations executive, working alongside some of the brightest minds in Chicago's vibrant tech scene.
As a serial entrepreneur, Brendan has over 15 years of professional matchmaking experience; first as a collegiate scout, matching high school athletes to their ideal college program, and now as the President of an award winning firm that matches aspiring business owners to their ideal franchise opportunities. Brendan is driven by a belief that everyone deserves to chase their version of the American Dream. Whether that means generating wealth, building a family business, or living a certain lifestyle, franchising has helped countless dream seekers find what they're looking for. Brendan's path led him to realize that business ownership was his version of the American Dream- it is now his mission to help others discover the same sense of fulfillment.
Brendan is a proud graduate of the University of Notre Dame. He lives in suburban Charlotte, NC with his wife and two boys.